Book Your Appointment:


Dietician Prerna Pal, Training program for the employees of POSCO IDPC Steel Processing Unit, Delhi, India on
"Health Related Issues Weight loss or Weight Gain".
Prepared standard meal plans for
"Weight watchers and customized meal plans"
for rest.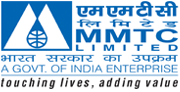 Health Checkup
programs.
Presentations on
Health and Nutrition
covering all the important topics related with health & food.
Routine
Cyclic Menu Planning
.
Weight watchers cyclic menu.
Menu with
Nutritional Information calculated
for each dish.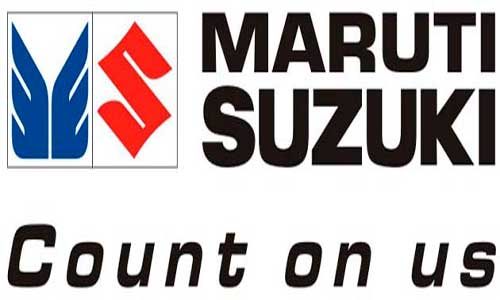 Health Checkup programs.

Workshops on Health and Nutrition
covering all the important topics related with health and food workshop for different departments.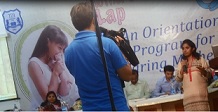 School Presentation on
Kid's and Mother's Health and Nutrition Program
on the orientation day of
"Mother's Lap"
at
TDI International School, Sonepat, Haryana
. Mothers need to understand nutrition first then they can create healthy habits in their child. It's not possible in one day.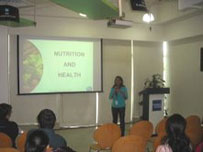 Dietician Prerna Pal delivering a workshop for AMEX employees on
"Nutrition And Health"
AMEX, Gurgaon, HR India.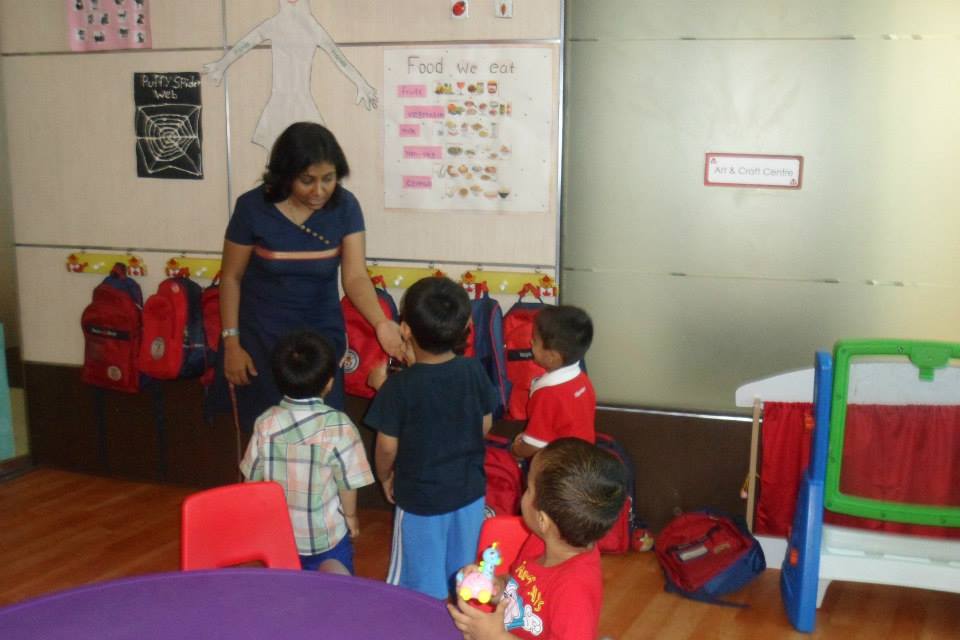 Dietician Prerna Pal, Workshop for kids of Maple Bear, Palam Vihar, Gurgaon on
"Eating Habits"
Why Join Dietician Prerna Clinic Online?
I Dietician Prerna feel proud while recommending my clients to join Online Program if they can not visit my Clinic. Online program gives me an oppurtunity to provide my best diet plan to the people living in all the corners of the globe. to It's hard to give my personal attention to each and every location by opening my own clinics but by joining my online program my clients get diet plans and counselling by myself. It makes my Online program more effective. Benefits are the same from Online and Offline programs except people save their time while joining

online weight loss program

.
Most dangerous start and the end of the day......


We wake late-lethargic not in a good mood........ Start the day with tea
coffee-decreases the BMR
. Skip breakfast or breakfast in the car-biggest mistake.
Bloating or not feeling well....burps....acidity
....1 cup of tea-topping up the situation with worst food that's tea. Busy in meetings-no lunch or quick lunch or no lunch or junk foods with a coke etc.-situation is getting worst. .. Eveninh snack-feeling hungry as no breakfast or junk lunch-fried...biscuitsssssss......sandwiches....fruit juices......left overs in refrigerator......or again a cup tea with a bread toast with
LOW FAT CHEEZE
..... Watching television. ...binging on all rubbish......late dinners. ..loaded with carbs.....and post dinners. ......desseets......watching tv.....busy in office meetings......late sleeping or immediately hitting the bed after that DINNER.

I always wonder when I see or talk to people regarding weight loss...


People are doing really crazy things for getting a good shape....no matter they lost all health for this. Some people didn't taste wheat for months.... Some people have quit pulses...coz some dietitian had told them not to have pulses at all in their diet....Some says don't take pulses in dinners. ..... Come on..... I recently met one young girl...she joined me 15 days back........she was hardly eating anything to be alive....can't disclose her name here.... Now she is very happy and enjoying weat chapati with all the pulses and all the vegetables. Weight loss is easily achievable with normal healthy foods....
Feed your brain not your tummy......
We never see the product for freshness......


People are becoming so much concious these days about their health,
Ideal Body Weight and a fit & toned body
.
Whenever we are going to the market for any purchase of food related item, we always tend to look for
how much calories
it has? how much fat it has? and other informations which are required to maintain out weight.
But unfortunately we never see how much nutrients it gives us? how fresh it is? How many preservative it has....?

Our only focus is on Fat..... calories.......and cholesterol.......

It is much ore important that we should always see freshness and the nutrient content in that particular food instead of only CALORIES........


Saw a new ad of Maggi-Taste bhi,Health bhi...... !!!!!


Today while watching Tv with my daughter I saw new ad for Maggi with the
slogan-Taste bhi,health bhi
.....
Is it true????
Today factory made junk foods have high amount of chemical additives which are a major part of our diet.
Maggi is one of them.....
I have seen a wide and huge acceptance of maggi noodles in all age groups especially in kids from 3 years to 12 years of age.
Maggi is High in Saturated Fat (Palm oil), High In Sodium (1/4th Package 950mg of Sodium.
Can a junk food like maggi which is made up of refined flour (maida) be healthy?????
It is your decision now............
Use your brain and select the foods.....


Obese clients of mine say to me that they do not want to see themselves in the mirror!!!!!


Most of the clients(obese/overweight) asked me that they want to
lose upto 8-10 kg of weight in just 1 month
...as they hate their body in the mirror...
Hey !!! come on....don't do this to your body....

Love your body and love the food....

The only thing you should do is start talking to yourself in the mirror instead of talking to the weighing scale !!!
Say to yourself in the mirror...I love myself and I love my body.....but I want to love you more than ever.....
I will take care of my body with good food,
healthy and balanced food......

I am sure after starting only thes 3 habits, you would definetely
want to see yourself in the mirror......

I bet......


Regularity & dedication is much more important than a diet to lose weight !!!!!


People always come to me and ask for the
diets with which they can lose weight more quickly and easily
.
They just want a iet to lose their weight but don't think about regularity and dedication.
they follow the diet but not with the full dedication.
people
want to lose weight in few days
or weeks.....doesn't matter in
how many years they have put on
that excess weight ???
They do not believe in natural foods, because it takes time.
Always ask for the
monodiets,crash diets and starving diets just to lose weight...

I am totally against it !!!!i believe in weight loss with natural food which we take at home.
Most important thing is a person has to be patient and dedicated towards his / her
weight loss program !!!
Chinese chinese chinese !!!!!


Some people love chinese a lot...no harm in that but you should know some facts about chinese before ordering the food.....

Chinese is very much rich in carbohydrates.
As it's gravy is corn flour based,so it's very much rich in calories.
One most important thing is chef add MSG (Mono Sodium Glucamate) to enhance the flavor.
You can ask the chef not to put MSG as it is carcinogenic (cancer producing)in nature.


Follow your Dietician !!!!!


Most of the client ask me , "Mrs Gupta ka to 2 months me 8 kgs ho gaya but mera to 6 kgs hi hua,aap mujhe unke jaisi diet kyun nahin dete ho?????"
Dear friends, every body is different in shape , size, height, weight and other parameters.
Do not copy others, just wait have patience and follow the diet prescribed by your dietician.
Have faith on your dietician, she is the one who is helping you to improve your life and balance your food.
Trust her and follow her, you will be happy and healthy !!!!!

Make your Dietician your best friend !!!!!


Whenever a people gain weight they immediately search for a gym near by, why don't they search for a dietician near by????
A dietician not only can help you in maintaining your weight but also help you in improving your life style, improving your health, giving you a balanced diet and much more.
Consult a dietician today not only for weight loss, but also for improving your life..

All about parantha and pooris !!!!!


We always think of oil content in pooris, parantha, bhatoore and other oily stuff..
but why we do not think over cookis,pastries, rusk, baked products and all those low fat products available in the market.
They are more dangerous than poori and parantha....as bakery products and all low fat products can have high amounts of saturated fats which is more dangerous to our health as compared to poori....