Contact Us


Dietician Prerna Pal, Training program for the employees of POSCO IDPC Steel Processing Unit, Delhi, India on "Health Related Issues"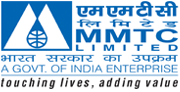 Health Checkup
programs.
Presentations on
Health and Nutrition
covering all the important topics related with health & food.
Routine
Cyclic Menu Planning
.
Weight watchers cyclic menu.
Menu with
Nutritional Information calculated
for each dish.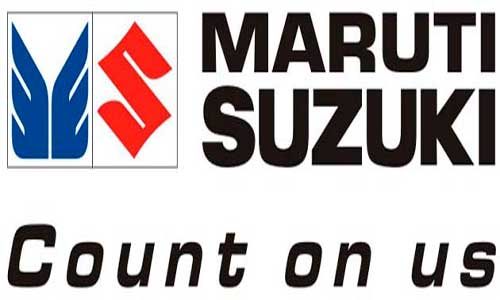 Health Checkup programs.

Workshops on Health and Nutrition
covering all the important topics related with health and food workshop for different departments.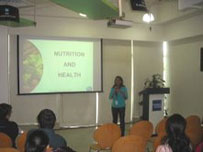 Dietician Prerna Pal delivering a workshop for AMEX employees on "Nutrition And Health" AMEX, Gurgaon, HR India.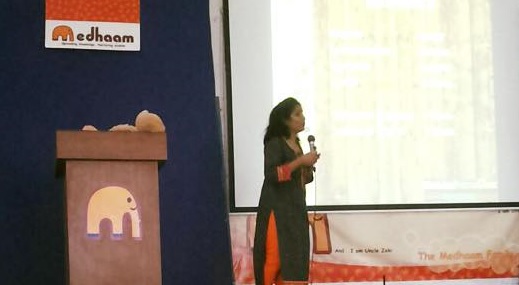 School Presentation on
Kid's and Mother's Health and Nutrition Program
Medhaam, Gurgaon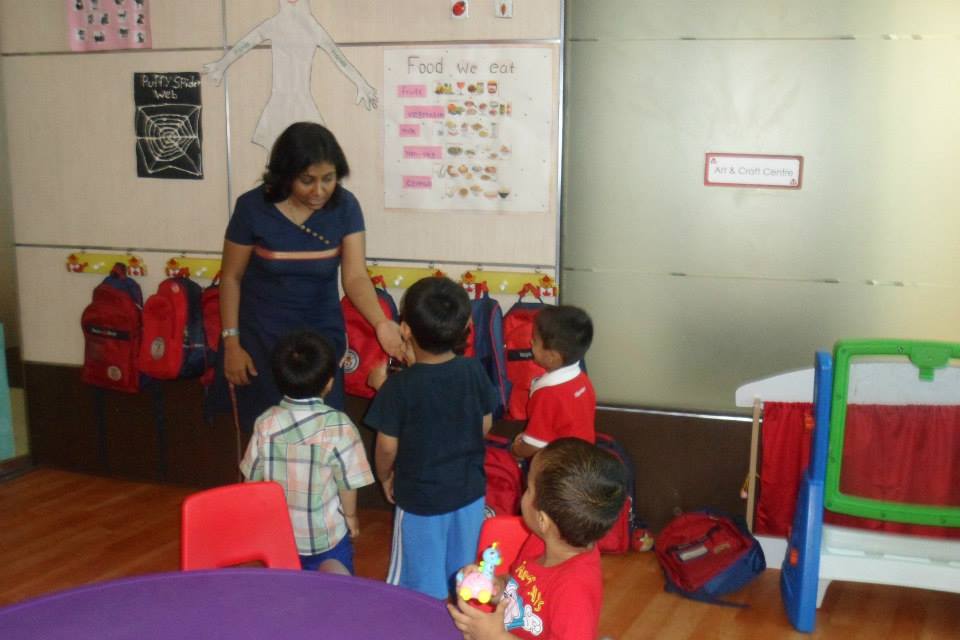 Dietician Prerna Pal, Workshop for kids of Maple Bear, Palam Vihar, Gurgaon on "Eating Habits"
Diet Dose
We never see the product for freshness......
People are becoming so much concious these days about their health, Ideal Body Weight and a fit & toned body. Whenever we are going to the market for......... » Weight loss tips
I always wonder when I see or talk to people regarding weight loss.........
People are doing really crazy things for getting a good shape....no matter they lost all health for this. Some people didn't taste wheat........ » Weight loss tips
Obese clients of mine say to me that they do not want to see themselves in the mirror!!!!!
Most of the clients(obese/overweight) asked me that they want to lose upto 8-10 kg of weight in just 1 month...as they hate their body in the mirror............ » Weight loss tips
Our Diet Plans
Non Veg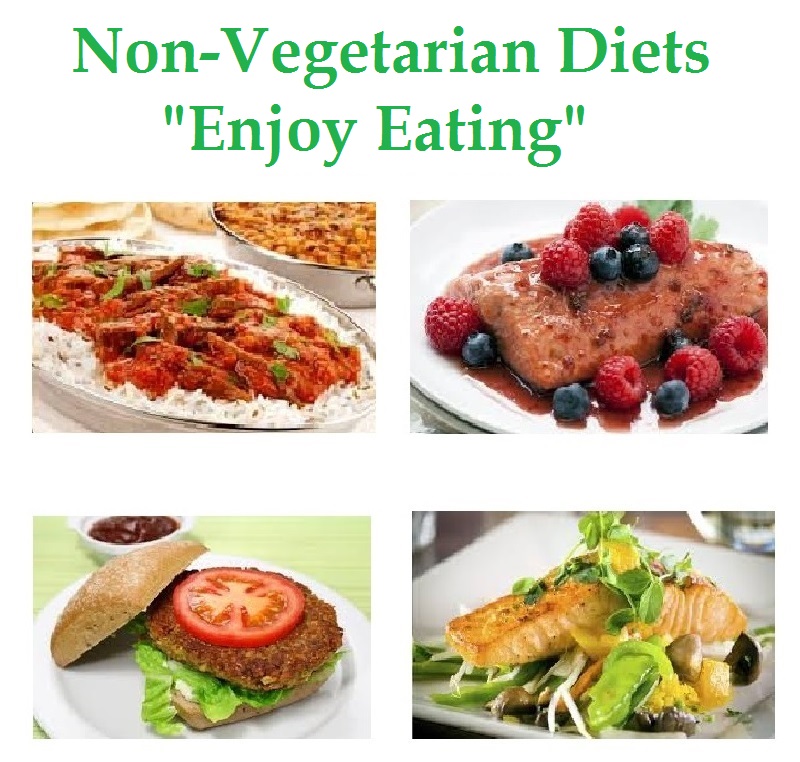 South/Non-Veg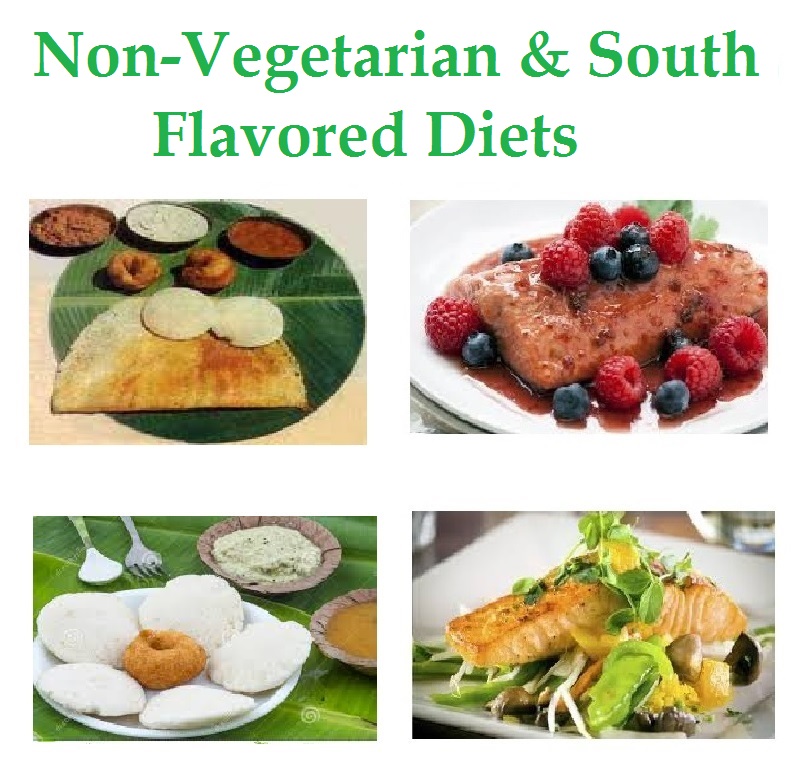 Pure Veg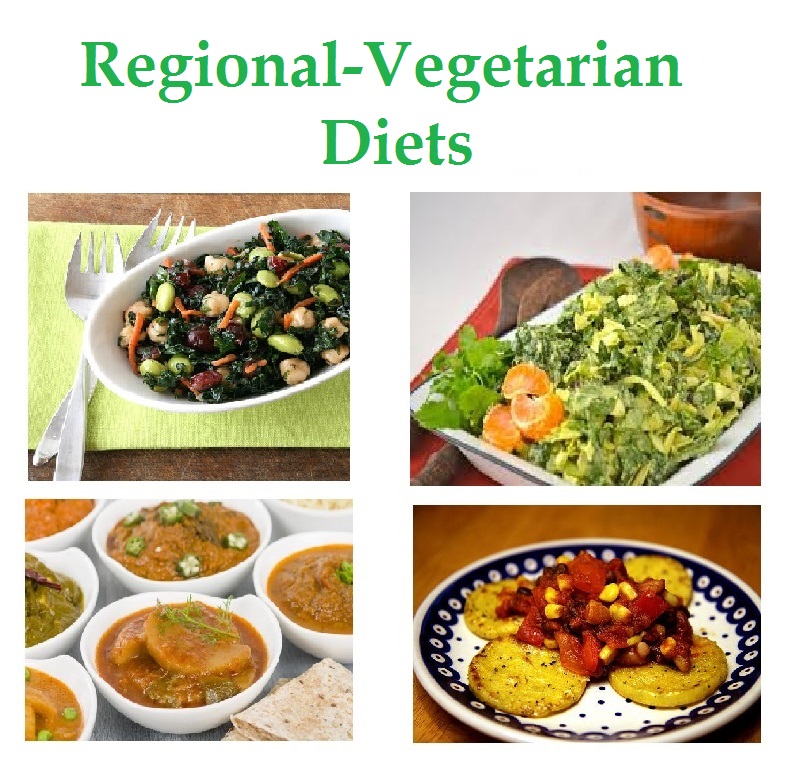 Veg-Egg
Veg/Non-Veg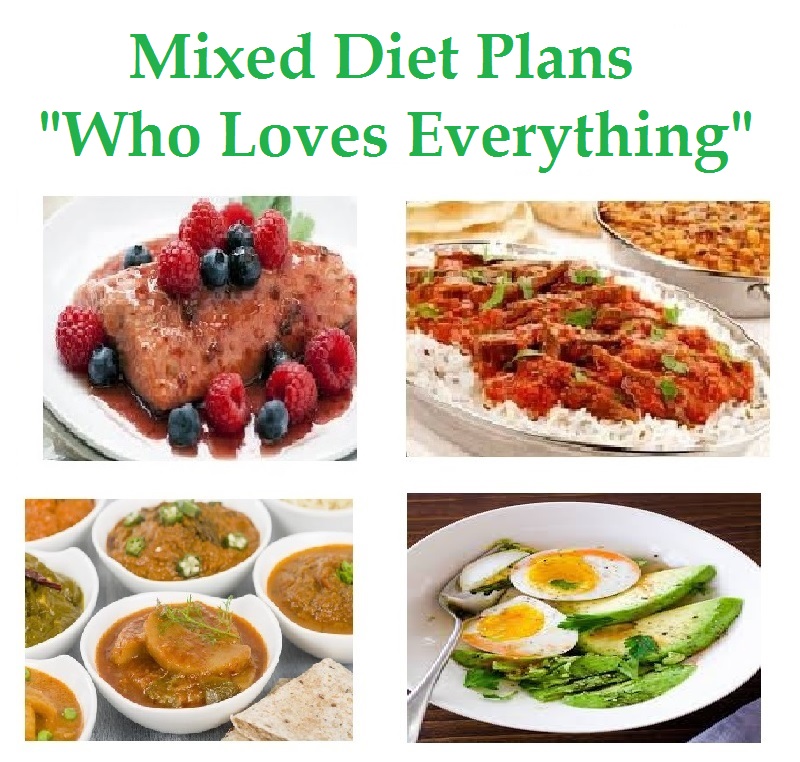 Contact Us:
In my
weight loss
journey all I gained is .....
CONFIDENCE!!!
Most common feedback from our clients. We are thankful to all of our
online
and
offline Weight loss
or
weight gain
clients for making us successful.

We are specially thankful to our
online Weight loss or weight gain
clients who showed their trust and we assure our best services at the same time being a best guide for them. You can read their feedbacks(Weight Loss or Weight gain Clients either online or offline). It's easier for our Clinic to build confidence to the clients who visit to our Clinic but it's a bit challenge who are looking for a Online solution. But result and growth of clinic speaks itself and as a result we have number of clients from both all over India and outside the India.

Right now our
online weight loss or weight gain clients
presence in the following cities East Delhi, South Delhi, North Delhi, West Delhi, Noida, Faridabad, Greater Noida, Ghaziabad, Chandigarh, Jalandhar, Ludhiana, Shimla, Dehradun, Jaipur, Indore, Bhopal, Kotkotta, Mumbai etc. Their feedback is
Best Dietitian/Nutritionist they have ever consulted
. They also feel that they know the difference between good eating habits and bad eating habits for their body

Clients are influenced from our Facebook page "Dietician Prerna Clinic" where our Dietician/Founder of the clinic shared the
weight loss or weight gain tips
or
important facts for weight loss or weight gain
. You can also read them in our web: Weight Loss Diet Dose.

Highlights of our weight loss program is
No Starving Diets, No Mono Diets, No Fancy Diets, No oats diets, bran diets or liquid diets
. So we believe in
Simple Healthy Diets
which is feasible, manageable and
specially planned for the house maker or working women
.
Why Join Dietician Prerna Clinic Online?
I Dietician Prerna feel proud while recommending my clients to join Online Program if they can not visit my Clinic. Online program gives me an oppurtunity to provide my best diet plan to the people living in all the corners of the globe. to It's hard to give my personal attention to each and every location by opening my own clinics but by joining my online program my clients get diet plans and counselling by myself. It makes my Online program more effective. Benefits are the same from Online and Offline programs except people save their time while joining

online weight loss program

.



Our Online Services and Client's Presence

Call us: +91-9891245117 email us: dieticianprerna@foodinplate.com