Diet Dose
We never see the product for freshness......
People are becoming so much concious these days about their health, Ideal Body Weight and a fit & toned body. Whenever we are going to the market for any purchase of food related item, we always tend to look for how much calories it has? how much fat it has? and other informations which are required to maintain out weight. But unfortunately we never seehow much nutrients it gives us? how fresh it is? How many preservative it has....? Our only focus is on Fat..... calories.......and cholesterol....... It is much ore important that we should always see freshness and the nutrient content in that particular food instead of only CALORIES........
Click here to read more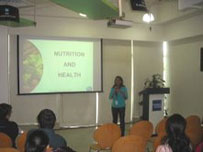 Dietician Prerna Pal delivering a workshop for AMEX employees on "Nutrition And Health" AMEX, Gurgaon, HR India.
Dietician Prerna Pal, Training program for the employees of POSCO IDPC Steel Processing Unit, Delhi, India on "Health Related Issues"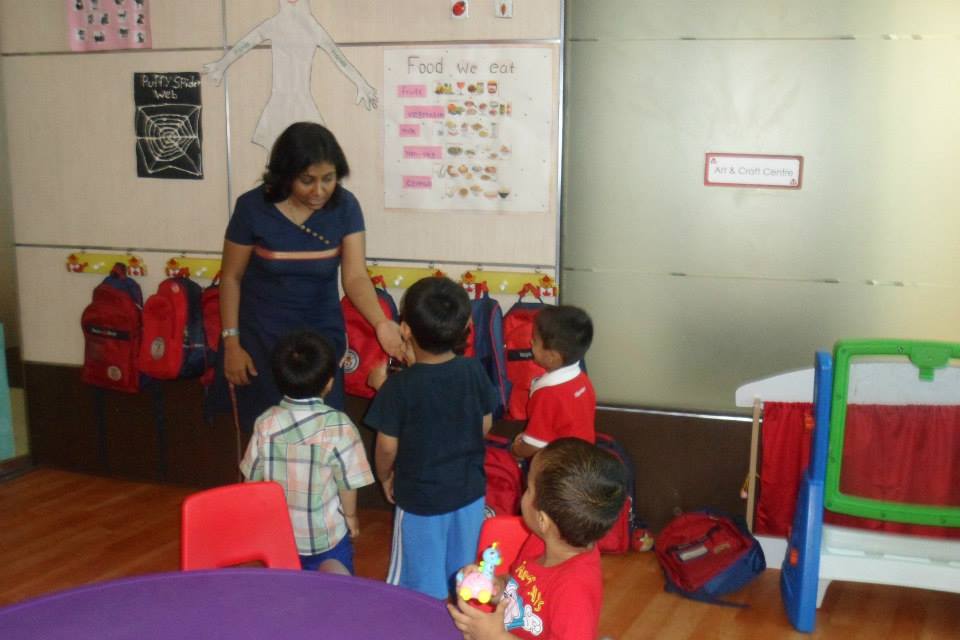 Dietician Prerna Pal, Workshop for kids of Maple Bear, Palam Vihar, Gurgaon on "Eating Habits"
Why Join Dietician Prerna Clinic Online?
I Dietician Prerna feel proud while recommending my clients to join Online Program if they can not visit my Clinic. Online program gives me an oppurtunity to provide my best diet plan to the people living in all the corners of the globe. to It's hard to give my personal attention to each and every location by opening my own clinics but by joining my online program my clients get diet plans and counselling by myself. It makes my Online program more effective. Benefits are the same from Online and Offline programs except people save their time while joining

online weight loss program

.
Order smartly whenever you are going out -
Avoid ordering thick soups:- Avoid soups which are rich in cheese, trans fats or starch like cheese sauce, man chow soup etc. Instead go for light or clear soups like carrot and coriander soup, lemon & pepper soup, clear tomato soup.
Avoid ordering fried appetizers:- Avoid fried pakoras (paneer, vegetable etc.), nachos, hips, finger fries, cutlets etc.
Start your meal with salads:- As it will give you feeling of fullness. Take it with out heavy dressings like cheese, cream, croutons etc. Choose your dressings like lemon, vinegar etc. Salads are very good for health as they are very rich in fiber and very low in calories. In addition of that they have good amount of antioxidant which are very good for healthy skin.
Do not take heavy beverages with the starters:- Take lemon water without the sugar or iced tea or diet drinks etc. In this way you will be able to cut down in total calories you are getting from food.
For the main course try to have grilled, baked, broiled, or tandori dishes.
Lose your extra fat with the dietician but without dieting in few easy steps -

Take fruits (except mango, banana, Chikoo (sapota), litchi, grapes, ... » Read More
Calculate the calories in your plate -

Calories are the requirement for your body throughout the day. But if the calories you are taking are more than the calories .... » Read More
Make your skin glow with magic foods -

Follow it for 7 days, Start your day with 1 glass of luke warm water and ...» Read More